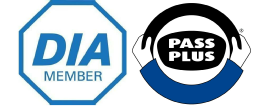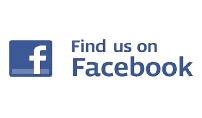 © Freeway School of Motoring 2022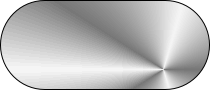 "I passed my test, so happy! Thanks for all your help, will be in contact when I decide I want to do Pass Plus"
- Hannah Giles, Sheffield
"Thank you very much for not only teaching me to drive safely, being patient with me when I do stupid things and giving me extra time after almost every lesson, but also enabling me to enjoy driving. I hope to see you again for Pass Plus later in the year."
- Ben Hopkins, Sheffield
"Big thanks to you for getting Gareth through his test FIRST TIME !!! He is very happy and so are we. I know you have started Gareth off with some good safe and sound driving skills."
- Sue Stephens, Sheffield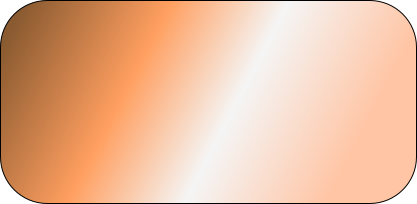 "All your encouragement and determination finally paid off. Congratulations to you. Sometimes we forget that by having good driving instructors, we will have good drivers. With your confidence, belief and determination I achieved my greatest ambition. I passed my driving test. Words cannot explain how grateful I am to you. If you carry on being the way you are, more and more pupils will pass their driving test as well. The day I started having lessons with you, I didn't just find a driving instructor, I also found a friend. Thank you."
- Jaki Garrison, Sheffield

"Thank you for the card, was really nice of you!! I passed woo hoo!!!!!!!!!!!!!"
- Lucy Anthony, Sheffield
"Thank you so much for all your help. You've been a great teacher!"
- Jessica Everitt, Sheffield

"Thanks for the card. What can I say - I'm only as good as my teacher! Thank you for getting me there"
- George Parsons, Sheffield
"Thanks again for being an
excellent instructor"
- Michelle Deighton, Sheffield
So, have I convinced you that this may be the driving school for you? Have a read of some of the genuine comments previous pupils have been kind enough to write:-